Watch our new video Tour!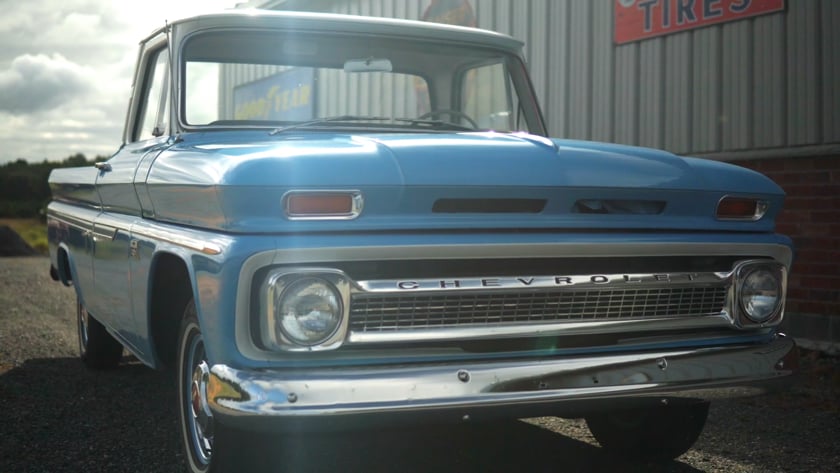 R&R Classic Cars was established in 1998 as a result of Roger's intense passion for vintage automobiles of the 30's to the 70's. 12 years later, we now have a completely new showroom with a unique collection of high quality restorations or well preserved originals that we really enjoy. If you are in the neighbourhood or just passing through, come and meet our team.
To our friends south of the border, we can help with border crossing and delivery. We invite you to visit our website often for constant updates.